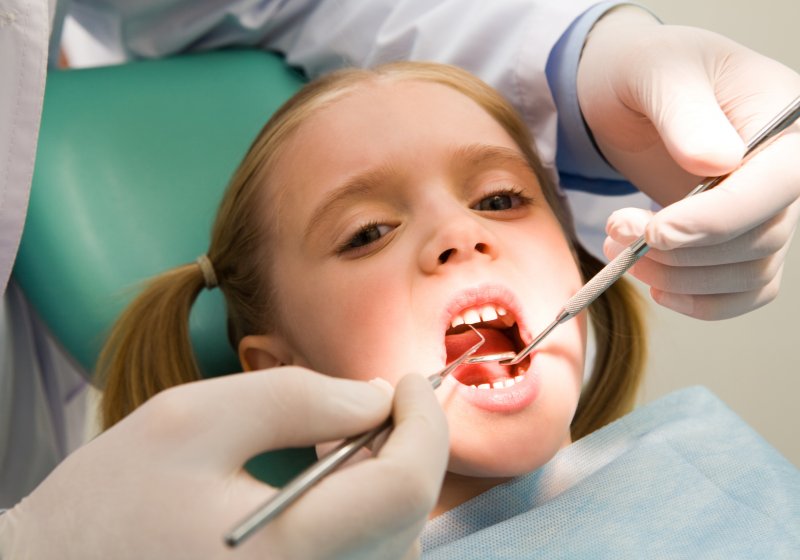 Do you know what it takes to keep your children's teeth healthy? Did you know that tooth decay can become a serious problem if your child's teeth are not properly cared for or maintained? Apart from visiting the dentist every six months for a regular checkup, your children's dentist in Northampton wants you to take proper measures at home to keep tooth decay at bay.
Limit Sugar Intake
We get it: your child loves sugar, and if they can get their hands on anything that is chocolate or sugar-coated, you can bet they're going to eat it. The problem is that not only does this promote unhealthy eating habits, but it can cause tooth decay because of the amount of bacteria that builds on the teeth. When sugar is allowed to sit on the teeth, it can cause bacteria to burrow and create holes, otherwise known as cavities. Limit your child's sugar intake, and make sure they're eating enough healthy fruits and vegetables.
Brush and Floss Regularly
If it's easier for you and your child to brush and floss together, make it a family affair! Make sure your child is brushing their teeth twice a day for two minutes. They also need to floss between their teeth to remove any harmful bacteria and food particles that may be left behind. If your child has a difficult time flossing, talk to their dentist about kid-friendly alternatives that can achieve the same results.
Fluoride Treatments
Fluoride treatments can help to combat tooth decay by strengthening tooth enamel and making it harder for bacteria to penetrate. Talk to your child's dentist about this type of treatment at their next dental appointment.
Dental Sealants
These are typically placed on the first permanent molars. These have grooves or "fissures" that make them vulnerable to decay. Just like fluoride treatments are beneficial for combatting tooth decay, dental sealants can provide an added layer of protection for the pitted areas of your child's teeth that are easily susceptible to tooth decay.
Visit the Dentist
One of the best ways to prevent tooth decay from developing is to make sure you take your child to see a children's dentist every six months. It is crucial for them to have regular checkups, as it allows the dentist to thoroughly examine your child's teeth, gums, and overall oral health. If any problems or issues are detected, a treatment plan can be put into place quickly to prevent further damage or decay.
Tooth decay and cavities are a real problem for young children. By taking the necessary steps, you are giving your child a better chance for a healthier mouth.
About the Practice
At Northampton Pediatric Dentistry, we know how to take care of your child's unique dental needs. Worried about tooth decay? We offer preventative dentistry to ensure your child's primary teeth receive the care they need to stay healthy and clean. If you want to learn more about us and our services, contact us at (413) 584-7773.