Our Pediatric Dental Services in Northampton & Amherst, MA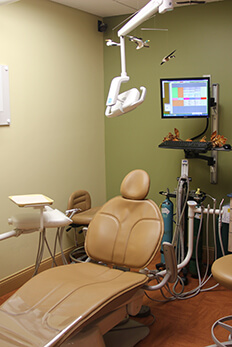 Here in Northampton and Amherst, MA, families can find several general dentists – but the truth is, they may not be the best choice for your little one's growing smile. After all, their services for children are typically limited, and many don't know how to handle children who are overly nervous or frightened when visiting the dentist. If you're searching for someone to provide the skill and soft touch your loved one needs, look no further than Northampton Pediatric Dentistry. We're one of the only pediatric specialists in the area, and we're dedicated to providing warm experiences that are truly exceptional.
So why should you choose a pediatric specialist like Dr. Marie Tremblay or Dr. Europa Yang? There are several reasons. Our team provides a wide variety of services that are fine-tuned to fit your child's needs in a way that you won't find at a general office – and better yet, we provide them with a gentle kindness that helps little patients feel at ease. Dental care can be a fun experience, and our whole team offers the skill and experience needed to back up this approach. We hope to welcome you soon! Contact either of our locations today if you have any questions, or if you're ready to schedule an appointment.